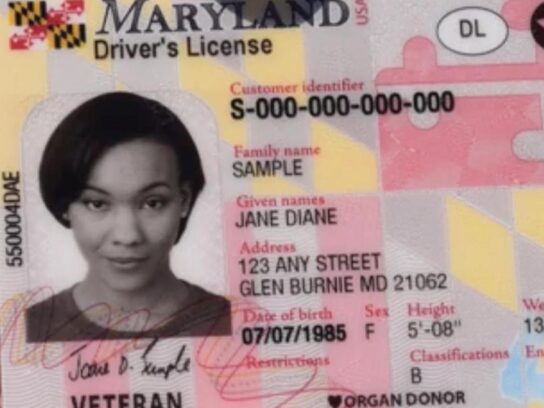 The REAL ID deadline has been postponed one year to Oct. 1, 2021, U.S. Department of Homeland Security Acting Secretary Chad F. Wolf announced Thursday. 
Originally, the deadline was Oct. 1, 2020. It was delayed to accommodate COVID-19 response efforts, as many MVAs and DMVs are currently closed or restricting access.  
"Protecting both the health and national security of the American people continues to be the top priority for the President of the United States and the Department of Homeland Security," the statement reads. 
Due to circumstances resulting from the #coronavirus pandemic and the national emergency declaration, DHS, as directed by President Trump, is extending the REAL ID enforcement deadline. More: https://t.co/hxTGJKxk1k

— Homeland Security (@DHSgov) March 26, 2020