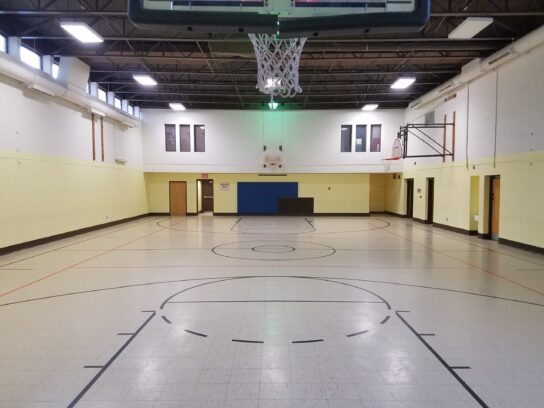 Starting in 2023, passes for all Montgomery County Recreation Centers will be free and available for county residents. The free pass entails access to fitness rooms, open gym activities and game rooms.
The goal of the free pass is to make it easier for residents to access fitness spaces closer to their homes and offices.
"We are pleased to be offering this service free to our residents in 2023," said Montgomery County Executive Marc Elrich. "As we head into the new year and many are renewing their fitness goals, I encourage our county residents to take advantage of these great spaces. Make sure to head to a recreation center near you to check out all they have to offer. Thank you to the team at Montgomery County Recreation for helping make this happen."
Residents can register for their free pass starting Jan. 3. Registration must be done in-person at any of the 27 established locations. Proof of residency in the form of a photo ID with an address or a photo ID and a current utility bill, must be provided to qualify for the free pass. The fitness pass does not include access to aquatic centers.
Non-county residents can purchase a pass for $20 for one month, $80 for six months and $150 for one year.
For more information, visit the Montgomery Recreation website.