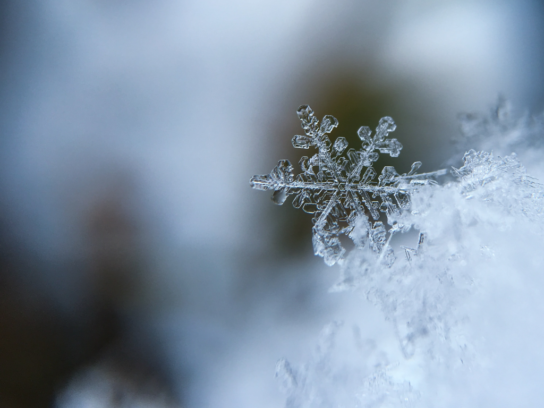 The Rockville Senior Center is looking for handy volunteers to help shovel an extra driveway or walkway for older residents.
Organized by the Senior Center's home maintenance coordinator, volunteers will be connected with neighbors in need nearby their homes.
Interested volunteers can sign up by emailing or calling Jerry Jones at jjones@rockvillemd.gov or 240-314-8819. Volunteers can also sign up by calling the Senior Center Support Services office at 240-314-8810 or online here.
More information on Rockville Senior Services can be found by calling 240-314-8800 or emailing seniorcenter@rockvillemd.gov.
We are seeking volunteers to sign up for our snow shovel program! Volunteers shovel snow for elderly neighbors who might not otherwise have a way to safely clear their sidewalk or driveway 🌨 https://t.co/FtBH2LlINk

— City of Rockville (@Rockville411) December 2, 2022