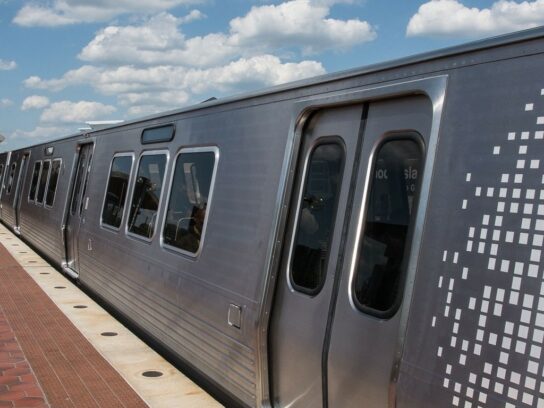 In a press release, Washington Metropolitan Area Transit Authority (WMATA) announced the Metro Red Line will improve weekday service starting on Feb. 21.
Currently, Red Line trains operate every 8 minutes weekdays during the morning and evening commute, from 6-9 a.m. and again from 3-6 p.m.
Starting on Tuesday, Feb. 21, Red Line trains will operate every 8 minutes all day from 6 a.m. to 9 p.m., Tuesday through Thursday.
The improvements are part of Metro's plan to increase service as more 7000-series railcars become available.
"Our newest railcars have continued to provide safe and reliable service, and we are excited to deliver them where our customers most need them," said General Manager and Chief Executive Officer Randy Clarke. "By making trains more frequent and increasing capacity with more 8-car trains, we are reducing crowding and making service more convenient."