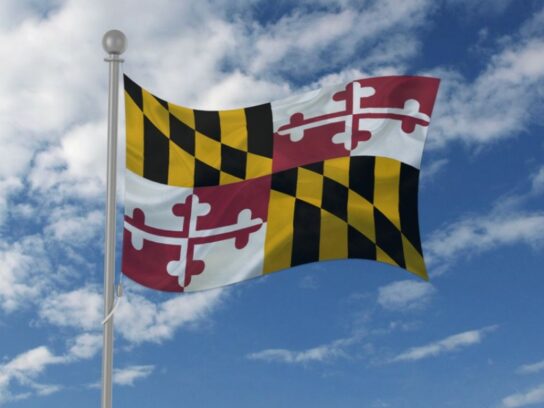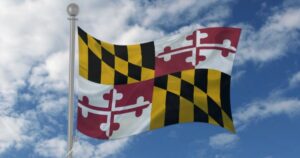 Appointed by Governor Larry Hogan, the Maryland Citizens Redistricting Commission aims to draw fair and representative district maps before the 2022 elections. Montgomery County residents will have a chance to have their say at the Commission's first virtual regional meeting this Wednesday at 6 p.m.
Wednesday's meeting will end when all speakers have testified.  For information on how to attend, provide testimony in advance or during the meeting, you must register. Individuals from other counties are welcome to attend.
This will be the first of three rounds of public meetings. This first round qualifies as a listening tour, according to a press release from the bi-partisan commission. Once the latest Census data gets distributed to the states later this year, a second round will be held. The third round will occur when the Commission drafts legislation and congressional maps.
If you would prefer to submit your comments or questions via email, you can send them to redistricting.commission@maryland.gov .
You can also dial into the meeting by calling (301)715-8592 and entering the webinar ID 994 6627 0105. The meeting will be streamed in both English and Spanish.