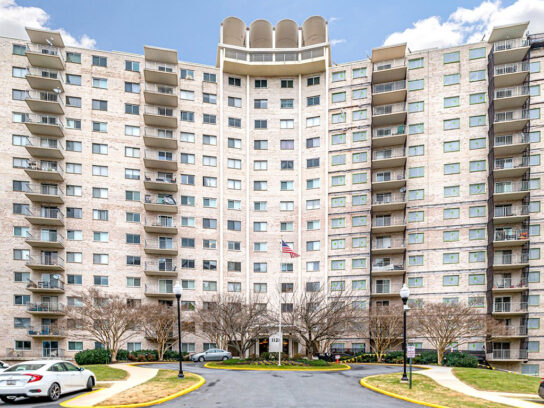 A man fell thirteen stories to his death on Thursday night in Silver Spring. The incident occurred around 11 p.m. at University Towers Condominiums near University Boulevard West and Arcola Avenue,  according to Montgomery County Police, who are investigating.
Montgomery County Police spokesperson Rich Goodale texted Friday stating," "It is a death investigation, but nothing suspicious. No criminal activity involved."
Anyone with information about the incident can contact police at 1-866-411-TIPS.