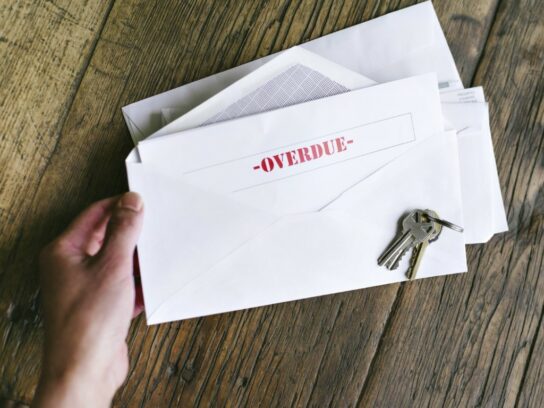 Landlords in Montgomery County cannot notify tenants of any rent increase greater than 1.4%.
According to a news release from the county, "The COVID-19 Renter Relief Act of 2020 prohibits landlords from notifying tenants of a rent increase greater than the VRG [Voluntary Rent Guideline] during the COVID-19 emergency and for 90 days after the emergency ends."
 The 1.4% is determined by the prior year's increase in the rental component of the Consumer Price Index for the Washington Metropolitan Area.
Any rent increases sent out before Feb. 5 were limited to 2.6%, according to the county. The limit applies to all licensed residential rentals in the county, including rental units in multifamily buildings, houses, townhouses, individual condominium units and accessory dwelling units.
For information, see the Summary of COVID-19 Renter Relief Act or Explanatory Scenarios Regarding the COVID-19 Renter Relief Act.