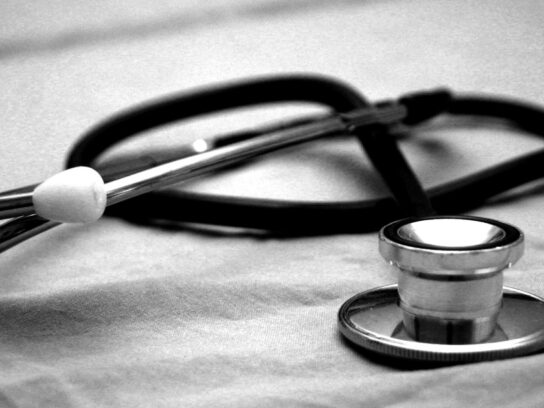 While Montgomery County continues to excel in its overall health status as compared to other parts of the state and the United States in general, a just-released report by the county shows that pockets of inequity continue to exist among people of color.
County officials from several departments looked at 23 core measures, including chronic disease, preterm babies, injuries from firearms, injuries from vehicle crashes, suicide and drug use in its Health Equity in Montgomery County from 2010 to 2018 report.
According to the report, "Health inequities and quality of life, health behaviors, and social determinants vary greatly across zip codes in the county." It states that residents of Bethesda, Chevy Chase and Potomac live longer than residents of Montgomery Village, Silver Spring and Poolesville.
It also noted that Hispanics "have consistently had the highest adolescent birth rate and percentage of births to unmarried women between 2010 and 2019″ and and that non-Hispanic Blacks experience the highest rate of diabetes mortality and emergency room visit rate between 2017 and 2019.
Overall, for 15 of those 23 core measures, the county continues to experience inequity. Tuberculous, HIV, chlamydia, diabetes emergency room visits and motor vehicle emergency room visits displayed the most inequity between Whites and people of color.
The report breaks down incidents of the 23 measurements by zip codes as well as race.
According to the report, Damascus and Poolesville ranked highest for lack of prenatal care while Gaithersburg was highest when it came to emergency room visits due to vehicle crashes. Olney showed the most disparity for hospitalizations due to firearms.

Asian populations showed increased inequity in nine of the 23 core measures, including suicide, infant mortality and diabetes mortality.
This is the second time the county has produced a racial disparities in health report. It is designed to help county officials understand better what happens in the county and where more services are needed.
Related Post
Racial Disparities Exist in County's Pregnancy Outcomes, Study Finds