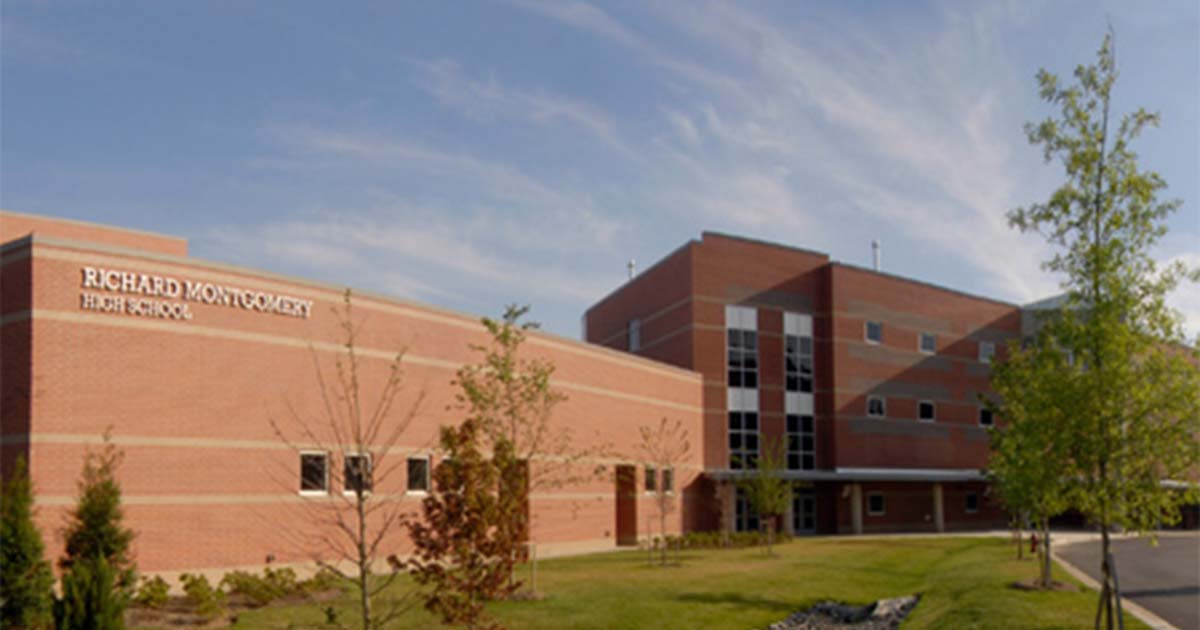 Richard Montgomery Student Killed While Helping a Friend
The suspect arrested in connection with the fatal shooting of a Richard Montgomery High School student Feb. 6 told Howard County Police that he shot Simeon Mbuyu Mukuna, because "he felt as though the victim was looking at him with malice and thought the victim was going to try to harm him."
He also told police that he did not know and had never met Mukuna, of North Potomac.
Mukuna, 18, was in the parking lot of an apartment complex on Monarch Mills Way in Columbia helping a friend with maintenance to his car when he "walked to his vehicle to retrieve a jacket and as he walked back across the parking, a blue vehicle pulled alongside him," it states in documents from the District Court of Maryland for Howard County.
The driver, who was later identified as Shawndel Weems, 23, pulled alongside Mukuna and began shooting, striking him numerous times, according to the court documents.
Witnesses told Howard County Police that the driver then parked and went into an apartment. Police arrested Weems and after obtaining a search warrant found a 9 mm handgun and numerous empty magazines and one magazine with live rounds in his apartment, according to the court document. Police said the handgun was found next to Weems as was his Handgun Qualifying License. They also found 9mm cases.
Weems is charged with first and second degree murder, first and second degree assault, use of a firearm in a felony and reckless endangerment, according to Howard County Police. He is being held without bond and will have a preliminary hearing March 9.
Mukuna, a soccer and football standout at Richard Montgomery, was remembered by his principal as "a wonderful student who had a positive impact on those around him, and he will be greatly missed." Principal Damon Monteleone recalled in a tweet "his magnetic smile, sense of humor, and love of soccer."
Brian Urioste, Mukuna's soccer coach, called Mukuna "one of our dearest members of our soccer family and more importantly our friend."
According to Urioste, Mukuna was "an incredible inspiration. He taught people how to live and showed all of us what it means to be courageous—he did it all with a big smile on his face. He will be remembered for the love he had for his family, his dedication to his teammate and his excellence as a big brother."
Related Post