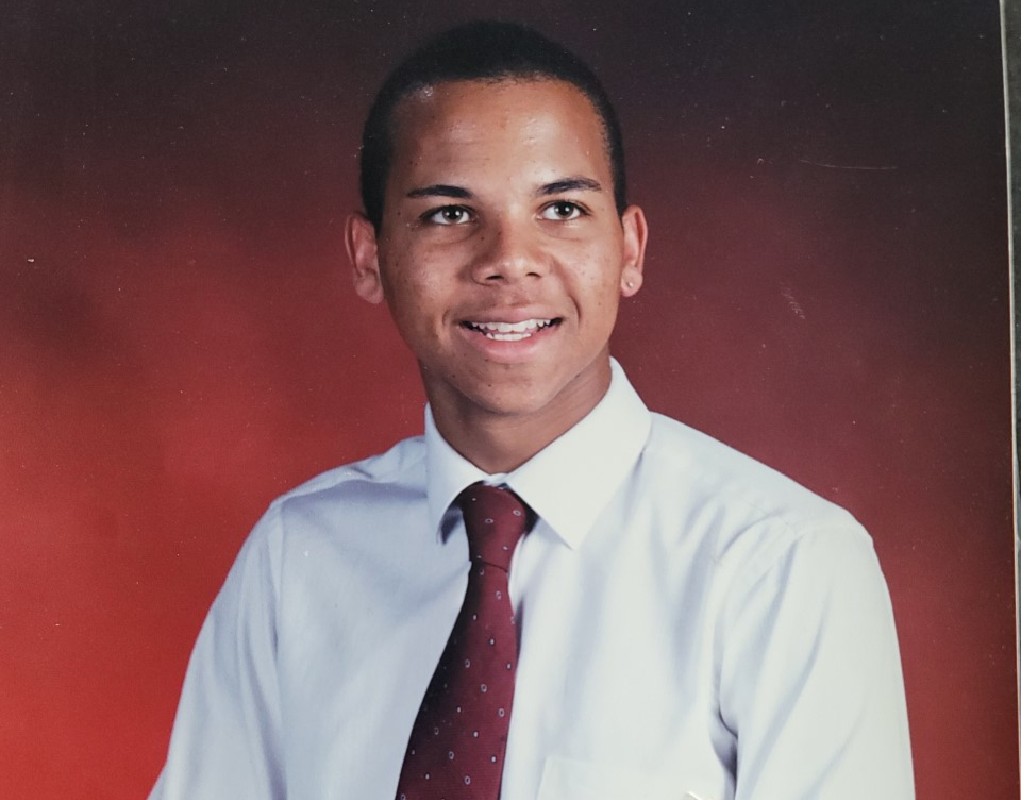 Riemer Calls for Investigation of Silver Spring Man Found Hanging from Tree in 1986
Montgomery County Councilman Hans Riemer is calling for an independent investigation of the death of Keith Warren, who in 1986 was found dead, hanging from a tree in a wooded area near his Silver Spring home. His death was ruled a suicide.
In an April 14 letter to County Executive Marc Elrich, Riemer said an independent investigation is necessary to see if his death truly was by suicide or should be considered unknown. "His family has found many troubling inconsistencies in this case, which linger today despite previous reviews," wrote Riemer. The independent investigation should deal with questions concerning Montgomery County's handling of this case, he wrote.
Even if a cause cannot be determined, Riemer believes it is important to remove as much uncertainty as possible and also to look into "the treatment of Mr. Warren and his family" to see if they were treated fairly.
According to the state Medical Examiner's report from that time, Warren hadn't been seen in about a week. Then, someone walking through the woods saw a body hanging by the neck with a half-inch sisal rope from a tree. There were "only a few small maggots in the mouth," according to the report.
The report also noted that the 19-year-old "was depressed last year."
Warren's sister, Sherri Warren, has been fighting for justice ever since. A few years ago, on the Keith Warren Justice internet site, she wrote, "The death was not defined by the coroner as a lynching or murder but rather a suicide. Shockingly, the Montgomery County MD coroner's office without a criminal investigation or autopsy deemed this young man with a full life ahead of him a suicide based on no credible evidence."
She also wrote, "It just does not add up, and more importantly I question why there was a rush to write "suicide" on the death certificate and an unwillingness to investigate a 19 year-old African American male found lynched in Montgomery County, Maryland." She also noted that much of the evidence can no longer be found.