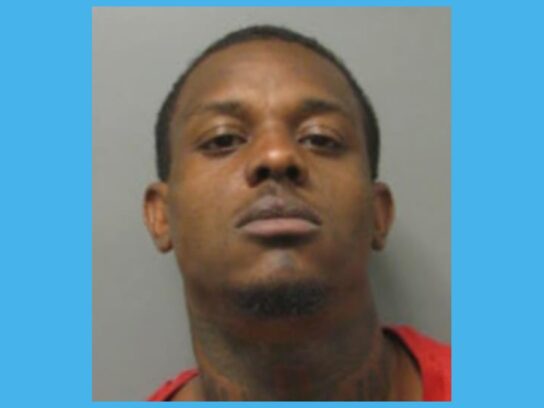 The trial for D'Andre Wall, who is charged with shooting a woman in the back during a road rage incident, could go to the jury as early as Friday.
Wall, who is the nephew of former Washington Wizards' star John Wall who now plays for the Houston Rockets, could be sentenced to life in prison for the Aug. 8, 2018 Germantown shooting that left a woman paralyzed.
The trial began Tuesday.
Wall, 30, of Boyds, is charged with first and second degree attempted murder, first degree assault and use of a firearm in a violent crime.
According to court and police records, Wall allegedly shot the woman after the driver of the car she was riding in cut him off on Crystal Rock Drive at about 7:30 p.m.
According to police at the time, driver Johan Manzano was looking at his GPS trying to locate an address when he made a sudden lane change, cutting Wall off. Wall then fired at the car. One bullet passed through the trunk, through the passenger seat and struck Manzano's girlfriend in the back, according to police.
Related Post
Nephew of Wizards' Star Wall Faces Life for Road Rage Incident