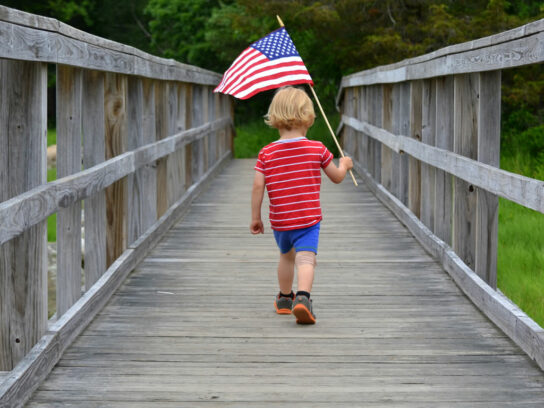 Due to the ongoing COVID-19 outbreak, the city of Rockville has announced that they are canceling hometown holidays and Memorial Day festivities, according to a statement from the city's website.
Rockville's Mayor and Council came to the decision on Monday and announced it on Thursday. "This is not a decision we made lightly as we know how much our community cherishes our HTH traditions," said Mayor Bridget Donnell Newton in the statement. Newton continues to recommend social distancing, as many health officials, to keep the community safe.
The two-day music festival was scheduled for Saturday, May 23 and Sunday, May 24.
The Memorial Day Ceremony and Parade were scheduled for Monday, May 25.
According to the statement, 60,000 people attend the music festival in the Rockville Town Center. In obedience to Governor Larry Hogan's executive order prohibiting gatherings of more than 10 people, Rockville cancels events, classes, programs, rentals and activities through Thursday, April 30.
#Rockville Cancels Hometown Holidays and Memorial Day Festivities Due to COVID-19 https://t.co/NqsnVHUkO4 #rkv

— City of Rockville (@Rockville411) March 26, 2020