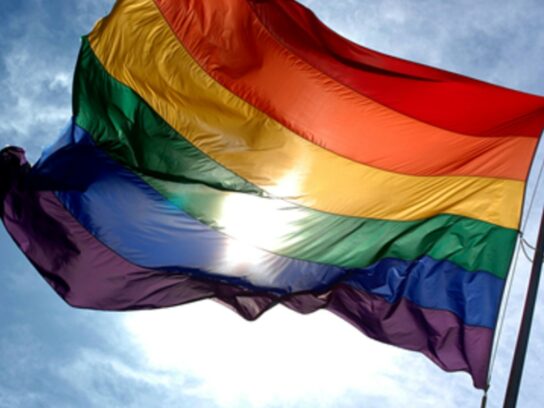 For a fourth consecutive year, Rockville has scored perfect marks on the Human Rights Campaign's 2020 Municipal Equality Index (MEI) for the city's comprehensive laws, policies and services for its LGBTQ community.
According to their website, the MEI examines how inclusive municipal laws, policies, and services are for LGBTQ people who live and work there. Cities are assessed on non-discrimination laws, the municipality as an employer, municipal services, law enforcement, and the city leadership's public position on equality.
The 2020 MEI is the ninth annual edition and uses 49 different criteria to rate 506 cities across the country.
Of the 506 cities, 94 cities earned the maximum score of 100 points this year (including Rockville), up from 88 cities last year. In 2012 there were just 11. The average score nationally was 64, up four points from 2019.
Rockville actually scored 110 out of 100 on the index scorecard, earning 10 bonus points called flex points.
Flex points are awarded for essential programs, protections, or benefits that are not attainable or very difficult to attain for some cities; therefore, cities with the provision are rewarded, but cities without it are not penalized, according to the index.
Rockville outperformed other major cities like New York City which had a 100-points but needed the help of a few flex points. Tallahassee, FL got 92 standard points and with flex points reached the 100-point score. With a 91 mark, Sacramento, CA, used some of their flex points to come out on top with the rest of the 94 perfect-score cities.
Another Montgomery County city made it on the index. Gaithersburg earned a total of 93 points.
"The City of Gaithersburg continues to score high on this index, and that's no surprise," said Mayor Jud Ashman in a statement. "We remain committed to being an inclusive community where everyone can feel welcome and enjoy the freedom to express themselves."
Here's a list of all Maryland cities evaluated in the MEI:
The 2020 MEI report can be found at www.hrc.org/mei. See Rockville's report card  and Gaithersburg's report card.