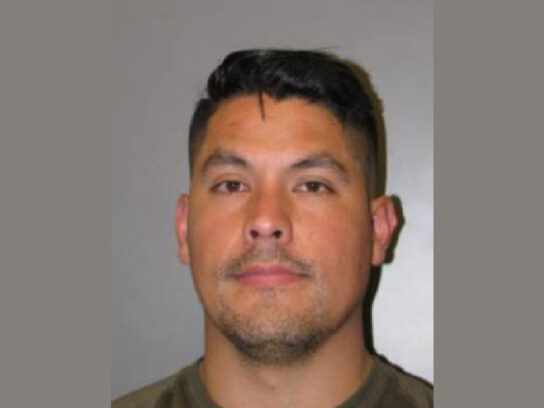 A Rockville man has been charged with impersonating an officer after using flashing blue and red lights to pull over another vehicle on the Inter-County Connector (ICC), according to Montgomery County Police.
On Feb. 22, officers from the Maryland Department of Natural Resources (DNR) Police observed an orange Scion on the shoulder of the ICC in what looked to be a traffic stop of another vehicle. 
The Scion, being driven by 30-year-old Yerko Pallominy-Arce, had flashing red and blue lights. Pallominy-Arce used the lights to pull over the other vehicle. 
After questioning from DNR officers, Pallominy-Arce was immediately arrested and charged with impersonating a police officer. His court date is set for March 21.
Detectives from the Vice and Intelligence Unit are investigating whether Pallominy-Arce pulled over other vehicles. 
Detectives ask to speak with anyone who was contacted or pulled over by Pallominy-Arce posing as a police officer. Anyone with additional information regarding Pallominy-Arce or similar incidents is asked to contact the Vice and Intelligence Unit at 240-773-5958.