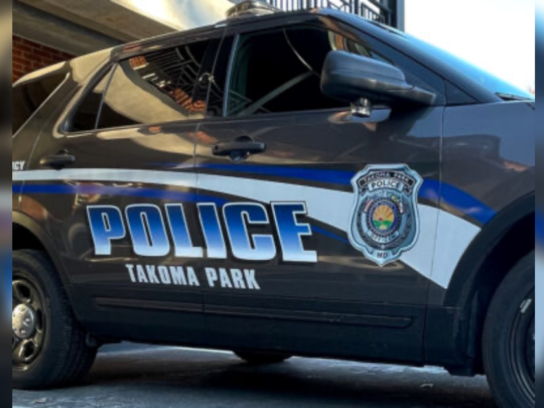 A Rockville man was charged with stealing a car.
Raymond Lee Jordan, 55, was charged with unlawful taking of a motor vehicle, theft under $25,000, rogue and vagabond and possession of drug paraphernalia.
At 2:45 p.m. on July 21, Takoma Park Police officers were near Sheridan Street and Sligo Avenue when they checked a car's tag and found out that the vehicle had been stolen in Baltimore City, according to a news release from Takoma Park Police. When the driver returned to the car, the officers arrested him without incident.
His trial is set for Sept. 2.