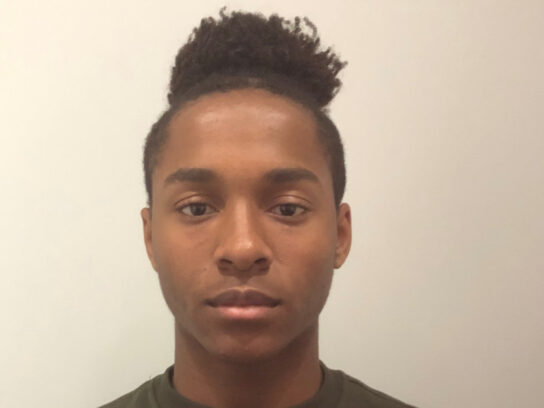 Montgomery County and Rockville City Police arrested Caden Isaiah Riley, 18, of Rockville  and charged him with raping and assaulting a 16-year-old girl.
The victim contacted police and said she had been assaulted by a man who was riding a bicycle on the pedestrian bridge near Lakewood Elementary School on April 16 at 8:30 p.m. Police went to the scene and located the suspect, they said.
MCP went to Riley's home, where they said they found evidence. They did not elaborate on what the evidence included. Police also obtained evidence when they interviewed Riley after executing a search warrant at his home.
Riley is charged with three counts of first-degree rape and one count of first-degree assault. His preliminary hearing is set for May 13.
An 18-year-old male has been arrested and charged with rape after assaulting a 16-year-old girl in Rockville.https://t.co/w6zwjkP4te#MCPD #MCPNews #Arrest pic.twitter.com/XXzJJUsDVG

— Montgomery County Department of Police (@mcpnews) April 17, 2022