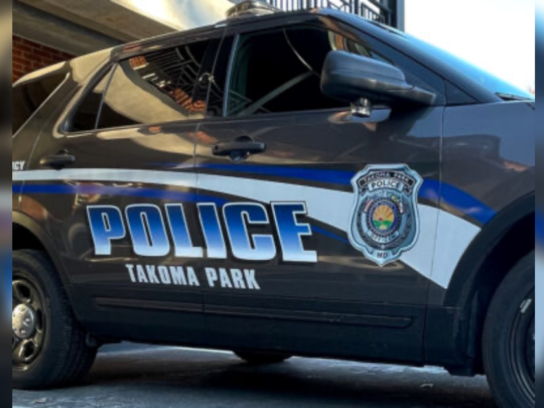 Enterprise Rent-A-Car in the 6400 block of New Hampshire Avenue in Takoma Park was broken into on April 16, Takoma Park Police reported.
The commercial burglary occurred sometime overnight and was reported to police at 9:25 a.m. The suspect entered the building by smashing the rear window with a rock. The suspect, who has not yet been located, stole property before fleeing.
Anyone with information should call the police at 301-270-1100.