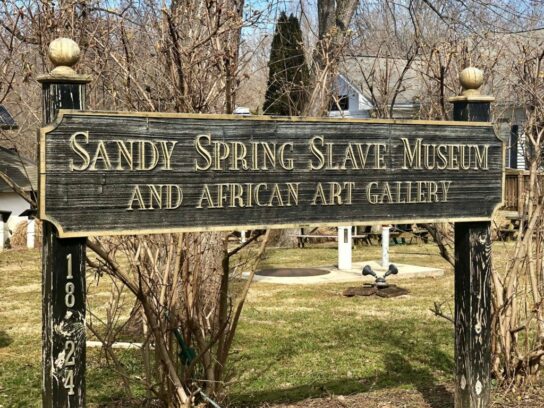 The Sandy Spring Slave Museum will host a Juneteenth exhibit that will be open to the public on Saturday, June 4th from 11 a.m.-5 p.m.
The exhibit was inspired by museum board member Reynaldo Smith whose family members were freed in Texas by General Order No. 3 which informed residents in Texas that all slaves were free even though it came two and half years after the Emancipation Proclamation.
The American University humanities truck will be on site to capture oral histories of Montgomery County families and stories of Juneteenth.
You can purchase your tickets here.