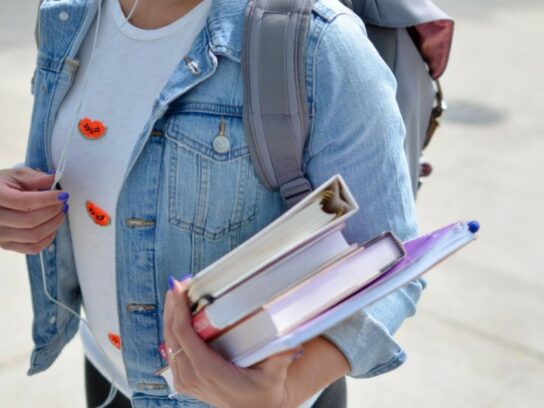 Montgomery County Public Schools (MCPS) school board members met Thursday to talk about school safety and mental health in an ongoing discussion with school officials. 
Board members posed questions and made suggestions for MCPS to address in future meetings. Vice President Karla Silvestre urged the school system to consider lower-level mental health interventions that can still help students while MCPS continues efforts to hire 50 social workers. 
"The fact that we can't find people to fill these roles is a serious problem," Silvestre said.
"We cannot hire our way out of the lack of mental health professionals in our county and in our school system," Member Lynne Harris said. She said the board needs to take advantage of every resource possible and make space for all community partners to help students on-site.
President Brenda Wolff said there was a tremendous outpouring of community support at Magruder High School following a shooting on-campus last month.
"How do we harness that and get them to support all of our schools?" Wolff said. After the shooting, community partners like EveryMind and the Street Outreach Network provided on-site support to students at Magruder.
"A lot of times, I think having somebody that they can reach out and talk to is better than having no one there."
Student member Hana O'Looney noted that members previously talked about retraining media services technicians in response to an IT specialist shortage. There was an increasing need in that area just like there is an increasing need for mental health services, O'Looney said.
"How do we provide professional development to the staff that we already do have?" she said. Wolff agreed and said a similar model was used in Boston. 
"They trained everybody from the principal to the cafeteria worker to the bus driver to be able to support their students and it worked really well a while back," Wolff said.
Harris posed questions about peer-to-peer support options, like mental health first aid courses directed at students. She brought up a suicide prevention program in Colorado, which empowers students to get some training to recognize warning signs and be a peer resource. Those students are known in their school as a "sources of strength peer," Harris said.
Wolff said she liked the peer support idea.