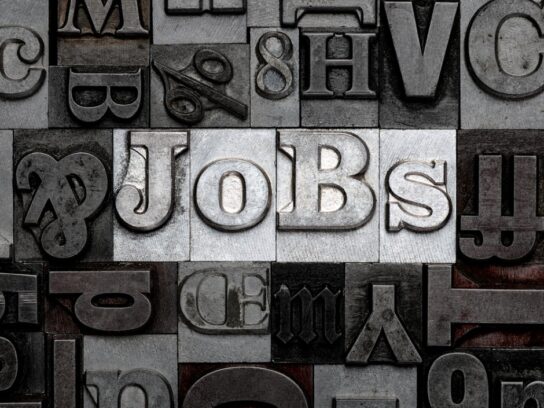 Montgomery County Public Schools (MCPS) is holding an open house for professionals interested in teaching their trades and professions to MCPS students.  The open house is scheduled for Tuesday, Jan. 14 from 4 to 7 p.m. at Gaithersburg High School, 101 Education Blvd.
During the meeting, staff from the Office of Human Resources and Development will share information about teaching opportunities available in the Career Technology Education (CTE) programs in MCPS. Attendees will hear from a panel of current CTE teachers, MCPS consulting teachers and human resources staff. A flyer for the open house may be found here.
MCPS is recruiting for skilled professionals in:
automotive technology;
healthcare professions;
cybersecurity;
construction management;
architecture;
construction electricity;
carpentry;
heating, ventilation and air conditioning (HVAC);
plumbing;
and law enforcement and leadership.
The schedule and location for the open house:
Tuesday, Jan. 14
4 to 7 p.m.
Gaithersburg High School
101 Education Boulevard, Gaithersburg
Correction: The original version of this story incorrectly indicated interviews would be held. This open house is informational only.