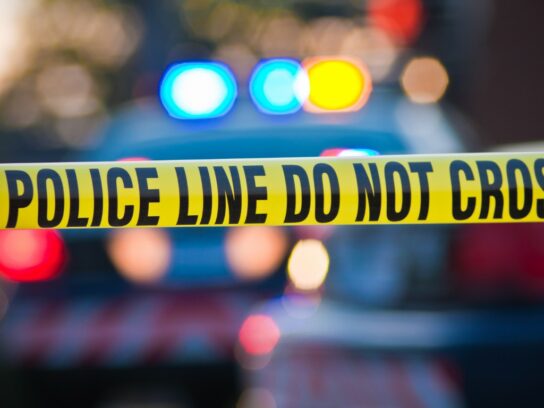 It's only two weeks into the new year and already two Montgomery County residents have died after being struck by cars on county streets.
Montgomery County police are still investigating a fatal pedestrian accident that took place on Rockville Pike around 8:40 pm on Wednesday, January 15th.
Police say 28 year old Adam Moche Aseraph of Rockville was driving a 2011 Nissan Sentra southbound on Rockville Pike when his car struck 40 year old Michael Louis Gamboa.
Gamboa of Gaithersburg was on foot, crossing the southbound lanes at the 1200 block of Rockville Pike, when he was hit by the car. He was transported to a nearby hospital where he died from his injuries.
Aseraph stayed on the scene after the collision. He was not injured and no charges have been filed.
This pedestrian fatality happened just a few hours after County Executive, Marc Elrich announced a $266 million investment in his county budget for Vision Zero, a plan to reduce severe and fatal collisions to zero by 2030.
The January 15th incident comes just over a week after another pedestrian fatality on Georgia Avenue at Aspen Hill Road.
75 year old Jose Renan Guillen of Olney was crossing Georgia Avenue around 6:20 pm on Monday, January 6th when he was hit by a car driven by 74 year old Beverly Bowler Babcock of Silver Spring.
Guillen died shortly after being taken to the hospital. Babcock stayed on the scene after the collision and has not been charged.
In both cases, police are looking into whether the pedestrians were walking in crosswalks or had the right of way.
Detectives continue to investigate both fatal collisions. Anyone who may have witnessed the accidents or has additional information is asked to contact the Collision Reconstruction Unit at 240-773-6620.