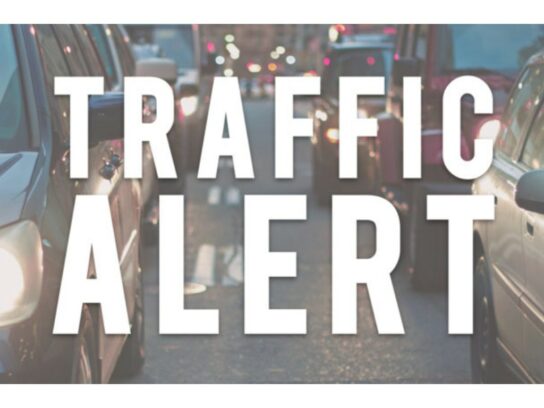 River Road (MD 190) between Braeburn Parkway and Pyle Road in Bethesda is under construction and drivers will encounter traffic delays throughout the rest of the summer and into the winter.
The project will use temporary single-lane closures on weekdays from 9 a.m. to 3 p.m. and multiple-lane closures overnight from 9 p.m. to 5 a.m. according to a press release.
The Maryland Department of Transportation State Highway Administration is working on this $1.9 million roadway safety improvement project and it is scheduled to be completed in the spring of 2021. The improvements being made support Montgomery County's Vision Zero program, which seeks to eliminate traffic-related deaths and serious injuries.
"In the past few years, SHA has really stepped up its commitment to safe roads and working with County partners to develop effective safety solutions," Vision Zero Coordinator Wade Holland.
The improvements include the construction of a new traffic signal on River Road at Braeburn Parkway, relocating a pedestrian crossing on westbound River Road closer to Walt Whitman High School, and construction of a new Americans with Disabilities Act-compliant sidewalk connection to the existing sidewalk adjacent to the school's athletic fields. The full list of improvements is listed in the press release.