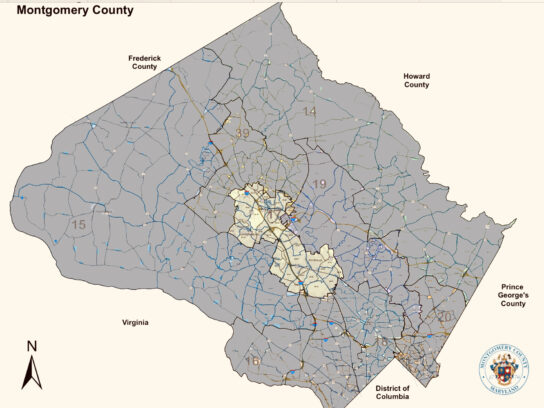 Cheryl Kagan has represented district 17 as its State Senator since 2015. Before that, she served in the Maryland House of Delegates from 1995 to 2003. She loves languages and enjoys speaking with her constituents in their native tongue.  She serves as the Vice-Chair of the largest committee in the Senate, Education, Health, and Environmental Affairs. She talked with My MCMedia about just some of the 30 bills on her agenda for the 2022 Maryland Legislative session.
Another item on Senator Kagan's list of proposals includes gender-neutral bathrooms. If you would like to contact Senator Kagan, you can send her an email here.
If you would like to see all of the county's State Senators you can watch below or find them on the MCM YouTube channel.