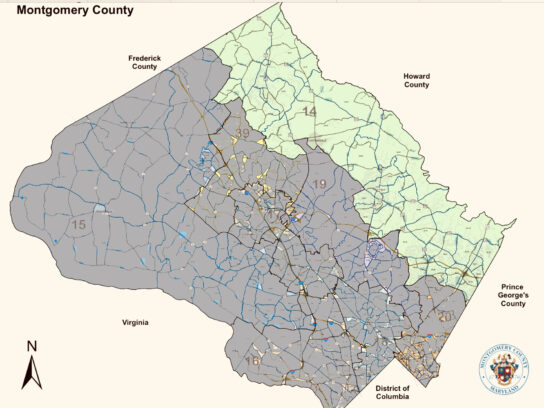 Senator Craig Zucker calls his district " a miniature America". He began his public service working in the U.S. Senate for Senators Barbara Boxer and Carl Levin. He was elected to the Maryland State Senator in 2016 after serving as a Delegate since 2010. As Chairman of the Capital Budget Subcommittee, he will oversee $2 billion dollars worth of funding for the state. Here's what he told My MCMedia about his vision for this legislative session.
One of Senator Zucker's priorities for this session remains a police satellite station in Olney to better serve that community. If you would like to contact Senator Zucker via email, click here.
You can check out all of Montgomery County's State Senators below and on the MCM YouTube channel.