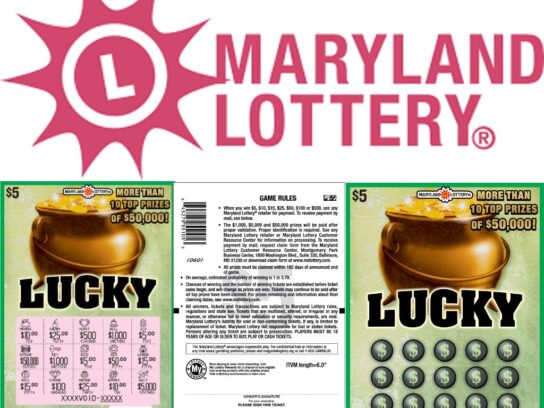 If you bought a lottery ticket over the holidays you may have hit the jackpot.
According to the Maryland Lottery website, several county residents could be in for a happy 2023, but they haven't claimed their prizes yet.
The big local winner needs to check the Bonus Match 5 ticket they bought at the Fenton Citgo in Silver Spring. It's worth $50,000.
Rodman's turns out to be a good place to try your luck. If you flirted with Lady Luck at the Rodman's in Kensington, a $20,000 dollar prize awaits. And a Racetrax ticket won more than $14,000 dollars at their Silver Spring location.
A Mega Millions ticket bought at the 7-Eleven in Takoma Park can be cashed in for $10,000.
Congratulations to the lucky winners, whoever they are. Tickets buyers can scan their tickets at any Lottery retailer or on the Lottery's mobile apps. Winners have 182 days from the date of drawing to collect their winnings.