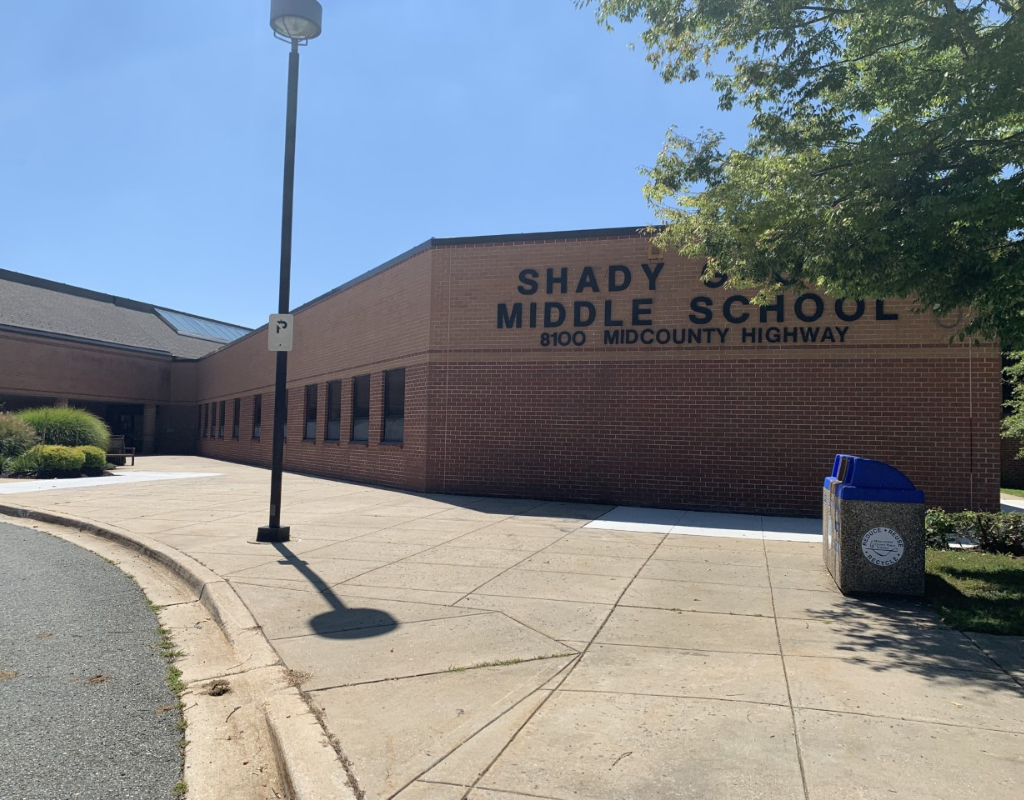 Shady Grove MS Staffer Suspended Over 'Inappropriate Behavior' During Virtual Class
A Shady Grove Middle School staff member has been placed on administrative leave while the school district investigates his involvement in an incident during a virtual class session on Monday that was "sexual in nature," according to a Montgomery County Public Schools (MCPS) spokeswoman.
Principal Alana Murray wrote in a letter sent to parents on Tuesday that the "staff member was seen on screen in a breakout room engaged in inappropriate behavior" during an eighth grade class. 
The incident was reported to law enforcement and the MCPS central office, Murray told parents — and recorded by students and posted on social media. 
A few-seconds-long clip shows a man stand up, step back from his computer and start to fondle himself.
"We ask that any student who may have this video posted on social media platforms take down the content and refrain from sharing with other students," Murray wrote.
Given the ongoing investigation, Gboyinde Onijala, the MCPS spokeswoman, said in an email that no additional details were available regarding the incident.
Multiple news organizations have confirmed that the staff member involved was Marc Schack, who was listed on the Gaithersburg school's website as a teaching assistant for special education students.
Schack did not immediately respond to a request from MyMCM for comment.