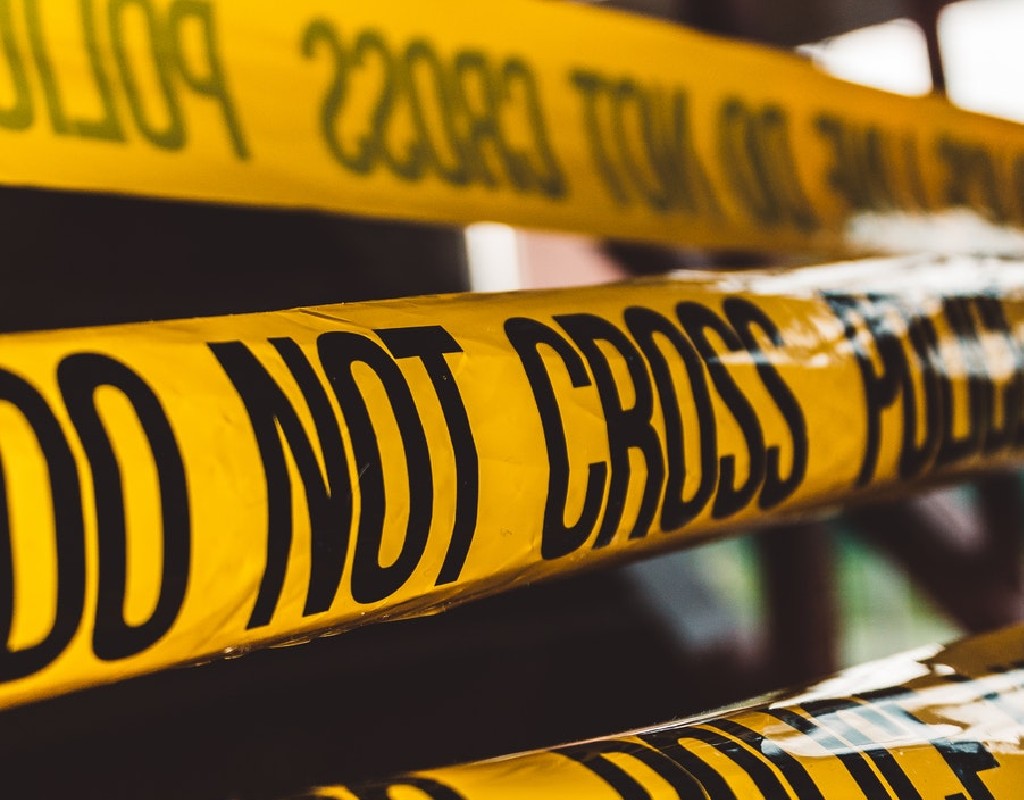 Shooting Near Fort Detrick: Two Wounded
Frederick Police are reporting that there was a shooting at Progress Drive and Opposumtown Pike in the Northwest part of the city, about four miles from U. S. Army's Fort Detrick.
There are two victims, whose conditions have not been revealed at this time. The suspect is down, police report.
This story will be updated as more information is known following at 10:30 a.m. press conference.
Please avoid the area of Progress Drive and Opposumtown Pike.

— Frederick Police (@Fred_MD_Police) April 6, 2021
We will be addressing the media regarding the active shooter investigation at 10:30 am on Facebook Live. All media partners are invited to attend at the Royal Farms on Progress Drive in Frederick.

— Frederick Police (@Fred_MD_Police) April 6, 2021