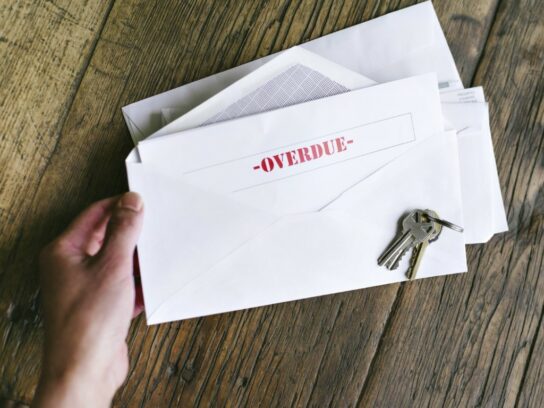 Despite the fact that thousands of people are still struggling to pay their utility bills in Maryland, companies can start issuing termination notices for customers starting Nov. 15.
According to the Maryland Department of Human Services (DHS), utility companies were able to send notices starting on Oct. 1. The DHS also explained that affected customers will have 45 days from the date of a termination notice to seek a payment plan or energy assistance.
This comes during a period of time where many residents are struggling with economic hardships due to the pandemic.
Bill Freeman, Director of the Office of Home Energy Programs (OHEP) at the DHS, has made it aware to Maryland residents that the DHS is available for those who need assistance. "We are acutely aware of the financial impact that COVID-19 has had on many of our fellow citizens," said Freeman. "And in these most trying of circumstances, we want to place solution-oriented possibilities at the forefront."
Maryland residents are urged to contact their Local Home Energy Program Office; more information can be found here.
DC and Virginia still currently have shut-off moratoriums in place.