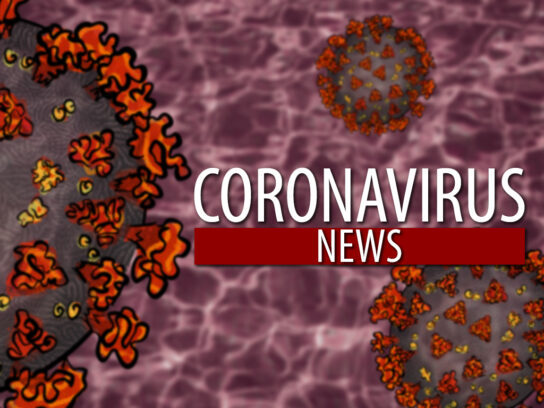 The Maryland Health Department (MDH) began releasing COVID-19 numbers organized by zip code Sunday. 
Three Silver Spring zip codes have the highest concentration of cases in Maryland after Baltimore City with 153 cases (zip code 21215) and Lanham with 143 cases (20706). The Silver Spring zip code 20904 has 137 cases as of Monday morning. 20902 has 135, and 20906 has 134. 
Zip codes with seven or fewer cases are not included on the MDH website. 
As of Monday morning, there are 1,756 COVID-19 cases in Montgomery County, and 8,936 overall in Maryland. There have been 48 deaths in our county, and 262 in Maryland. 
At the direction of @GovLarryHogan, the @MDHealthDept will begin posting #COVID19 data by ZIP code at: https://t.co/9LEHaSDimJ pic.twitter.com/zf3wAaGpVd

— Maryland Department of Health (@MDHealthDept) April 12, 2020