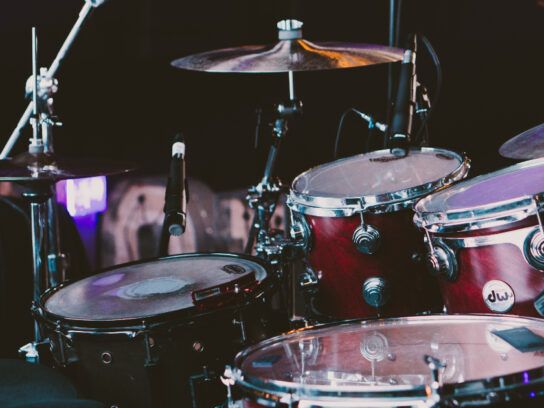 The 17th Silver Spring Jazz Festival, featuring one of the Marsalis brothers, will run from 3 to 10 p.m. on Sept. 10 at Veterans Plaza.
Wynton and Branford Marsalis previously have headlined the festival. Now it is Delfeayo Marsalis' turn. He will appear with his 14-piece Uptown Jazz Orchestra.
Dlfeayo is a trombonist and specializes in jazz traditions such as riff playing, New Orleans polyphony and spontaneous arrangements.
Highlights of the free festival include multiple stages of entertainment, from traditional straight ahead jazz, smooth jazz, funk, go go to jazz from African and Latin traditions.
Also expected to appear is Marcus Johnson from Silver Spring. He will be performing a jazz and go go set with Crank and Flo. The full list of performers can be found on the Silver Spring Jazz Festival website.
New this year, the Jazz Festival will feature a beer garden with offerings from the multiple breweries in Silver Spring. There will be food for sale as well.
Attendees are encouraged to use public transportation and bring a blanket or low-back lawn chair.