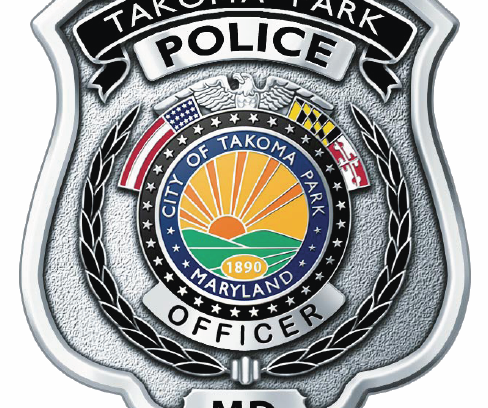 Joel Turcios, 25, of Silver Spring was arrested and charged with attempted first degree murder, Takoma Park Police announced Sept. 3.
According to Chief Antonio DeVaul, at 12:45 a.m. on Aug. 6, police responded to the IHOP restaurant in the 7400 block of New Hampshire Avenue for reports of a shooting. A male victim was taken to the hospital at that time.
Following an investigation, police obtained a warrant for Turcios, who was taken into custody, where he remains.
According to the original police report, several witnesses told police that a man was having a dispute outside the restaurant that escalated into gunfire.
Turcios was charged in District Court for Montgomery County with attempted first-degree murder, first-degree assault, second-degree assault, having a loaded handgun and firearm use in a felony violent crime. His preliminary hearing is set for Oct. 9.
Previous post:
Two People Shot At During Assault In Front of Takoma Park Restaurant