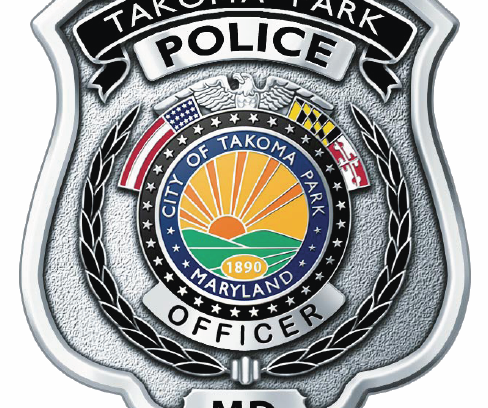 Two people were shot at in an incident in front of the International House of Pancakes in the 7400 block of New Hampshire Avenue shortly after midnight on Aug. 6.
Takoma Park Police responded to a call concerning an assault with a handgun at that location. Upon arrival, police were told by several witnesses that a man was having a dispute outside the restaurant that escalated into gunfire. A suspect shot the victim, who went into the IHOP and fell, according to police.
A second suspect, who police said was a friend of the victim, produced a handgun and shot at the suspect. Numerous shots were fired and some bullets struck IHOP's glass, police said.
The suspect got into a blue sedan with others and fled the scene. The second suspect gathered up the victim and fled. Both cars drove away in unknown directions.
Not long after that, police received a call for a gunshot victim who was at a local urgent care. That victim was transported to a trauma center for treatment.
According to police, the first suspect was a Black male, wearing a white shirt, blue shorts, a black baseball cap and a blue mask. The second suspect was a Black male with long curly hair of thin build and six-feet tall, wearing all black clothing. He had a bandaged right forearm.
The case is under investigation. Anyone with information is asked to call the Takoma Park Police Department at 301-270-1100.