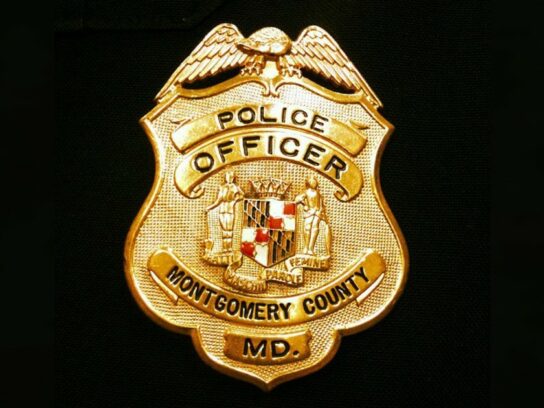 Kevin Saul Orihuela, of Silver Spring, was indicted on charges including being under the influence of alcohol in connection with a fatal accident on Aug. 14, 2022.
According to Montgomery County Police, Orihuela, 21, was driving a 2019 Audi A4 eastbound on Josiah Henson Parkway at a high rate of speed when he struck a 2014 Ford Fusion driven by Noel Henry Powell, 62, of Germantown.
Powell was pronounced dead at an area hospital shortly after the 4:12 p.m. crash.
Orihuela is charged with grossly negligent manslaughter by vehicle, homicide under the influence of alcohol and homicide while impaired by alcohol.
He was arrested March 3 and has posted an unsecured personal $10,000 bond.
Related Post