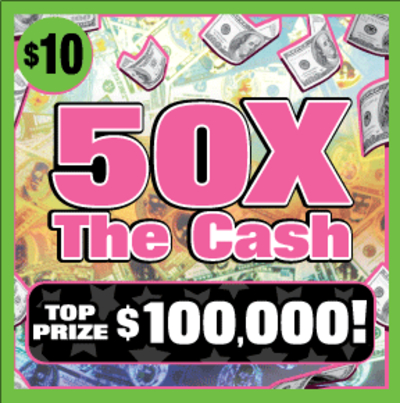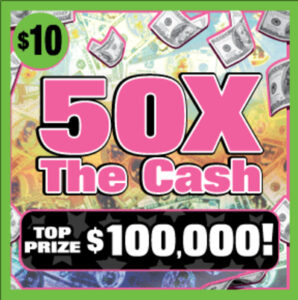 A Prince George's County man won the lottery and became $50,000 richer.
The Beltsville resident and father of two brides-to-be stopped by the Wayside Farm Market, located at 11790 Cherry Hill Road in Silver Spring, and bought his winning lottery ticket, a $10 50x The Cash scratch-off ticket.
The unnamed winner knows how he will use his winnings. One daughter will be married Sept. 5 and she accompanied her father to lottery headquarters. He said in a Maryland Lottery press release, "This is not my money. It is my daughters'."
He won the $50,000 prize playing the "50x The Cash" scratch-off game. The father plays a variety of Maryland lottery games but has never won this big before.
Maryland allows lottery winners to remain anonymous.