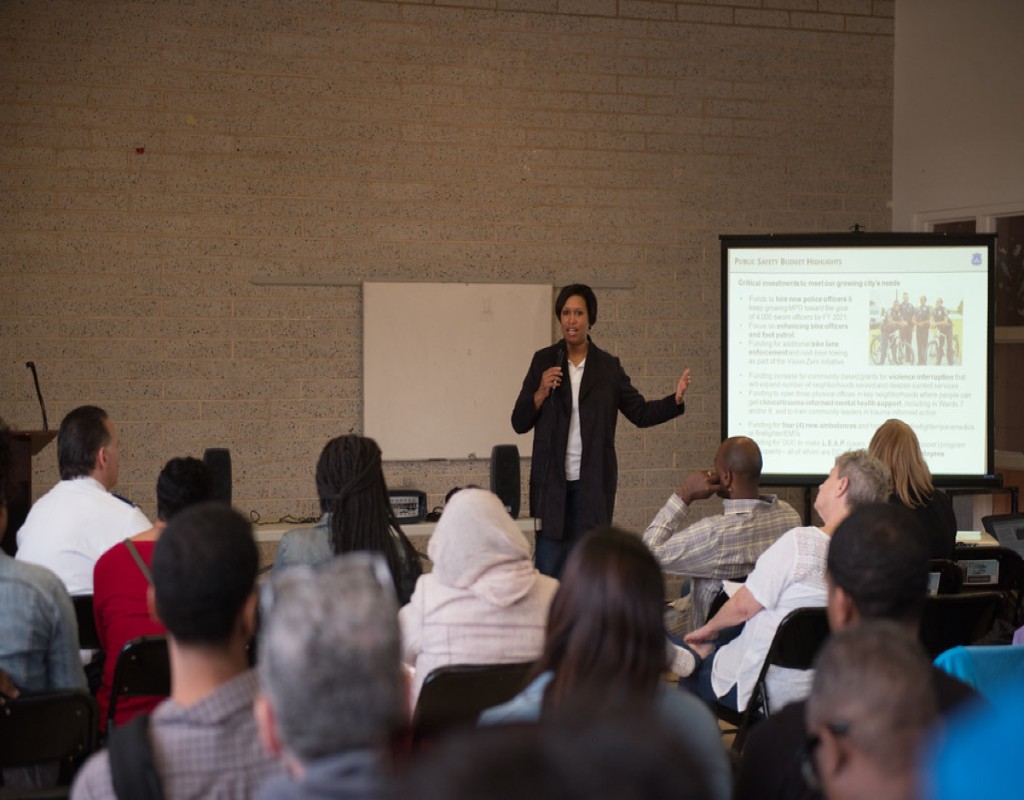 500 D.C. Churchgoers Asked to Self Quarantine After Contacting Priest with Coronavirus
District of Columbia Mayor Muriel Bowser has confirmed a case of coronavirus at Christ Church Georgetown on O Street NW. The patient – who is presumed to be DC's first person to test positive for coronavirus – was working as a rector for mass, and distributed communion and shook hands with 500 people reportedly. Officials have urged anyone who visited Christ Church Georgetown from February 24-28th or March 3rd to self quarantine themselves for at least 14 days and contact a health care provider immediately.
With tension growing regarding the coronavirus scare, Mayor Bowser assured the crowd that DC's famous Cherry Blossom Festival will resume as scheduled.
Mayor Bowser's full press conference can be found below: