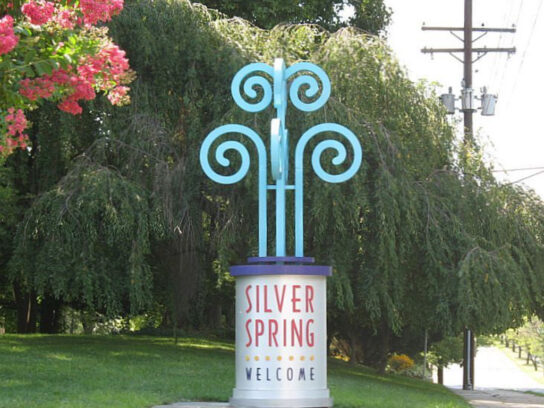 Silver Spring is the most generous city in America—at least when it comes to GoFundMe donations. And Rockville is the 10th most generous city in the country, according to GoFundMe's annual Year in Giving report released Tuesday.
The list is based on the number of donations made per capita in cities with a population greater than 50,000. In 2019, Rockville was ranked the second most generous city in America and Silver Spring didn't even make the list.
Here's a look at the other cities bookended by Silver Spring and Rockville in GoFundMe's top 10 most generous cities in America list:
Silver Spring, Md.
Spring, Texas
Marietta, Ga.
Alpharetta, Ga.
Fort Lauderdale, Fla.
Alexandria, Va.
Berkeley, Calif.
Evanston, Ill.
Somerville, Mass.
Rockville, Md.
The popular crowdfunding platform did not reveal many donations in total it received in 2020, but the report says the five most popular fundraisers for the year were America's Food Fund, Official George Floyd Memorial Fund, Frontline Responders Fund, Justice for Breonna Taylor, and Navajo & Hopi Families COVID-19 Relief Fund.
Though Maryland is home to two of the country's most generous cities, the state itself did not make GoFundMe's Top 10 Most Generous U.S. States list for the second year in a row.
Previous Post:
Rockville Ranked Second Most Generous City in U.S. by GoFundMe