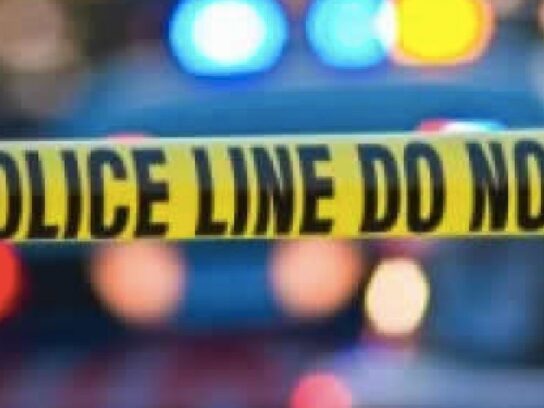 A 19-year-old man was fatally shot while riding a Metro bus in White Oak on Feb. 17.
Justice T'Ziyan Elliot of Silver Spring was pronounced dead at the scene.
According to Montgomery County Police, on Feb. 17 at 7:40 p.m., officers on patrol in the Vista at White Oak apartments witnessed a Metro bus pulled over on Lockwood Drive. When they went to assist, they discovered that a shooting had occurred.
Elliot had been removed from the bus before the officers arrived. He was pronounced dead at the scene.
According to a police investigation, Elliott was seated in the back of the bus when the suspect boarded the bus and confronted him. They spoke, and then the suspect pulled out a handgun, shot Elliott and ran from the bus.
The suspect, who has not been located, was described as a Black male, thin, about 5-feet, 10-inches tall and wearing all black clothing and a black face mask.
Detectives from the Montgomery County Department of Police – Major Crimes Division, Homicide Section are investigating the shooting death of a 19-year-old that occurred on a Metro bus.
There were other passengers on the bus at the time. Passengers are asked to call Crime Solvers of Montgomery County toll-free at 1-866-411-TIPS (8477). A reward of up to $10,000 is being offered for information that leads to the arrest of the suspect. Callers may remain anonymous.
Detectives from the Montgomery County Department of Police – Major Crimes Division, Homicide Section are investing the shooting death of a 19-year-old that occurred on a Metro bus.https://t.co/nQ32pGqPCl#MCPD #MCPNews pic.twitter.com/PnfQqZTipP

— Montgomery County Department of Police (@mcpnews) February 20, 2023