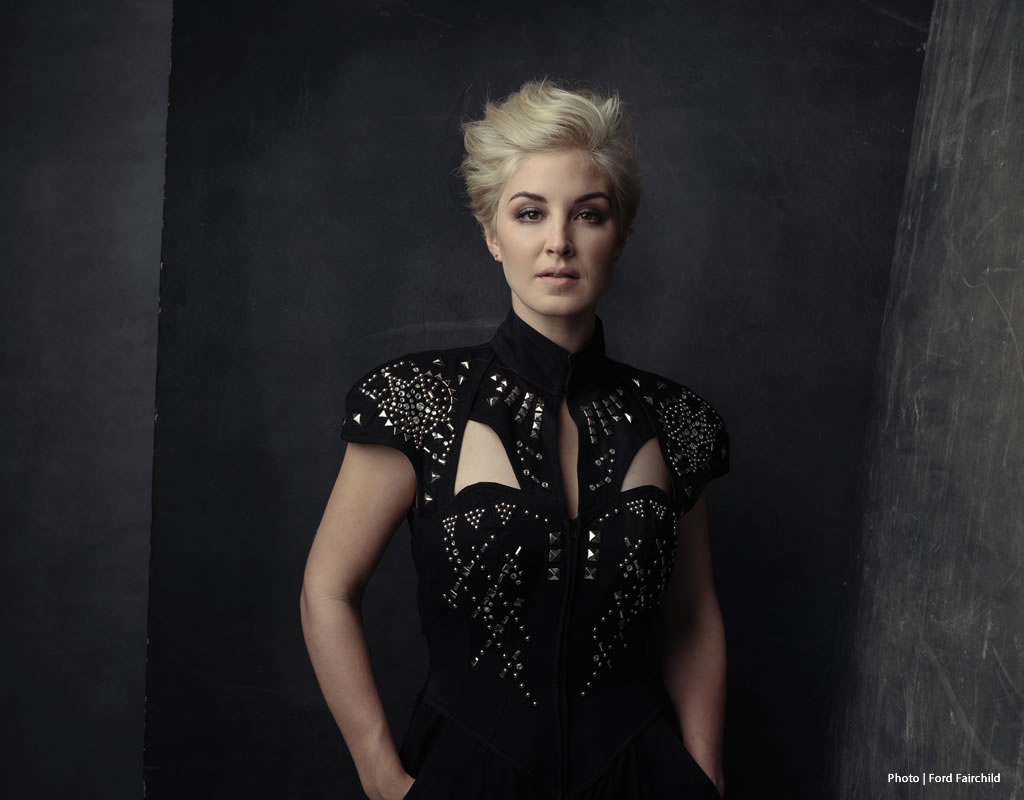 Maggie Rose Caps Busy 2020 with Appearance on The Tonight Show
Despite the pandemic affecting almost every aspect of her job as a singer, Potomac native Maggie Rose has been busier than ever in 2020.
She has recorded several virtual concerts, just wrapped up shooting a few music videos and recently appeared on The Kelly Clarkson Show.
And Wednesday night at 11:30 p.m., Rose makes her debut on The Tonight Show with Jimmy Fallon singing backing vocals for Marcus King. She spoke with MyMCM's Joe Yasharoff.
Typically, during this time of year, Maggie Rose hosts a Christmas show at the Bethesda Blues & Jazz Supper Club. But this year, instead of the usual in-person show, Rose will be doing it virtually on Dec. 20. She will perform original Christmas music plus some old favorites. Fans can watch the show on Patreon.