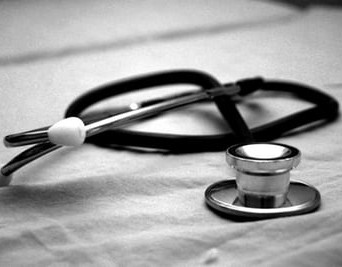 Six People Test Negative for Coronavirus in Maryland, Seven More Pending 
The Maryland Department of Health updated its website to include the latest results for people being tested for the coronavirus in Maryland. 
A total of 13 people have met the criteria for testing as of Tuesday morning, and six tests came back negative. Seven are still pending. MyMCMedia is waiting for a response from the Centers of Disease Control and Prevention (CDC) on whether the patients who tested negative have been diagnosed with anything else. To the minute, 106 cases of the illness have been confirmed in the U.S. and eight have recovered. Six people have died from the virus, all in Washington state. 
Every day at about 10 a.m., the health department updates its coronavirus webpage to include the latest on testing results: https://phpa.health.maryland.gov/Pages/Novel-coronavirus.aspx.
In a public service announcement from the health department yesterday, Deputy Secretary of Public Health Services Fran Phillips offered advice for coronavirus preparedness.
RELEASE: @MDHealthDept released public service announcements regarding #COVID19 preparedness efforts.

"Everyone can play a role in preparedness — stay informed and use every day healthy habits to limit exposure to illness," said Secretary Robert R. Neall. https://t.co/NRJWAPnhnc pic.twitter.com/NihPnUA11k

— Maryland Department of Health (@MDHealthDept) March 2, 2020