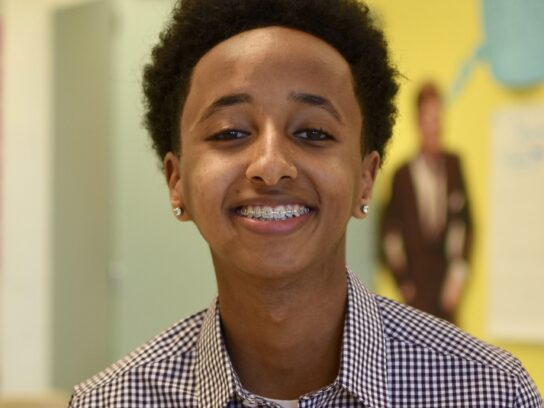 Student Member of the Board (SMOB) Nate Tinbite will be hosting his first town hall meeting of the year from 6 p.m. to 8 p.m. Wednesday, November 6, at Seneca Valley High School in Germantown. 
Chief Operating Officer for MCPS, Andrew Zuckerman, will be discussing Seneca Valley's boundary recommendation and new programs, the Capital Improvement Plan (MCPS' infrastructure budget), and so much more.  
Students are invited to ask questions, give comments and share any concerns. 
For any more information, Tinbite can be reached through social media @NateTinbite. 
https://twitter.com/NateTinbite/status/1191875351632338945