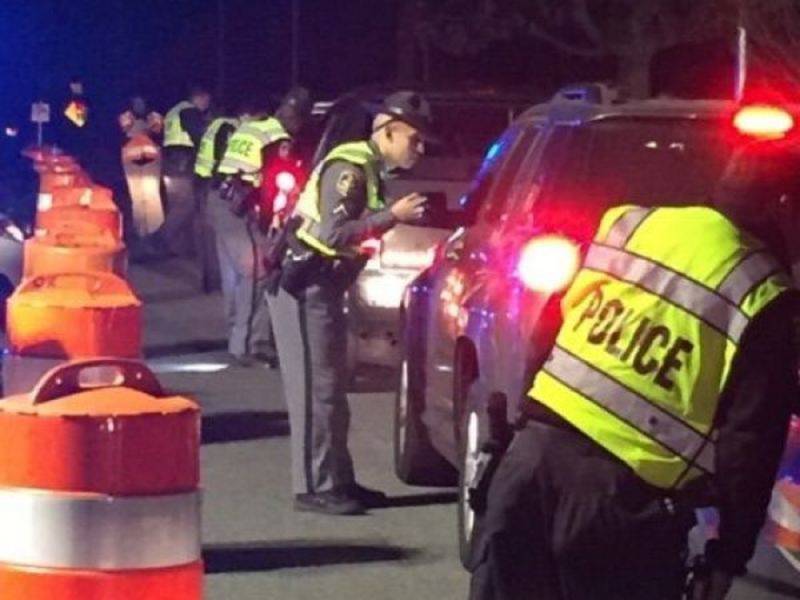 Sobriety Checkpoint Scheduled for Friday Night
Maryland State Police troopers from the Rockville Barrack will be conducting a sobriety checkpoint Friday night.
A state police statement says the goal will be to find impaired drivers and to promote public awareness of the dangers of impaired driving. If your weekend plans include alcoholic beverages, please plan to have a designated driver.
The Maryland State Police Rockville Barrack emphasizes the preventable nature of drunken driving reminding everyone all it takes is a little planning. Designate a sober driver or call a cab. But whatever you do, don't drink and drive.