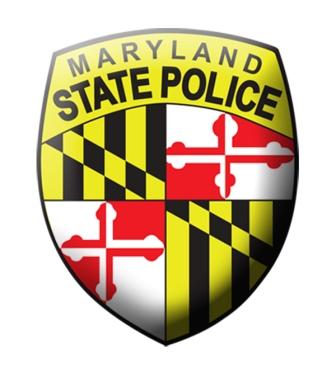 Three tractor trailer crashes on the Beltway Thursday are being investigated by Maryland State Police's Rockville Barracks.
All three accidents appeared to be caused by speeding on the wet road.
It started at 10 a.m. with a crash on the inner loop of I-495 at Route 355. A tractor trailer was off the road and down an embankment, according to state police. In this accident, the driver was not injured.
Next, at 1:14 p.m., there was another tractor trailer accident. This one occurred on the outer look of I-495 at Bradley Avenue. Once again, the tractor trailer was off the road. It struck the jersey wall.
A passenger reported a possible injury, police said.
A few minutes later, police responded to a crash on the outer loop of I-495 at Connecticut Avenue. The tractor trailer and a car were involved, and no injuries were reported.
"The preliminary investigation at each scene indicates the tractor trailer drivers were driving too fast for conditions. Charges have not been filed at this time," MSP reported.
Country fire and rescue personnel assisted at the scenes.
Last week, MSP contacted Drivewyze, a commercial vehicle driving app, and asked that a warning be given to all commercial vehicle drivers in the area to obey the speed limit.
MSP has increased their speed enforcement in the region, and especially on the beltway, during the past week.