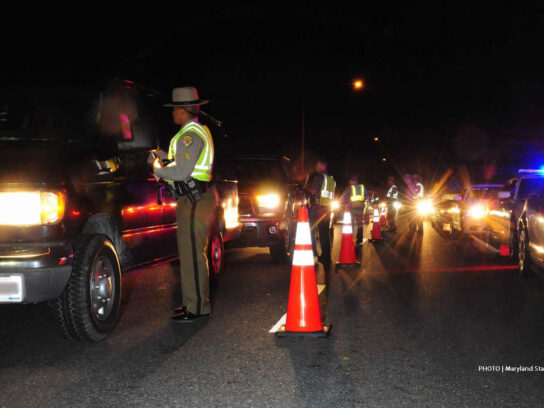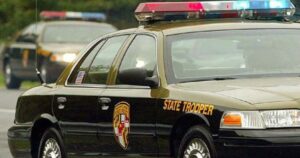 Maryland State Police are increasing patrols statewide to focus on impaired, aggressive, and distracted driving expected for Halloween. Increased patrols will begin on Halloween and continue through the weekend.
The increase in patrols will be funded by the Maryland Department of Transportation's Highway Safety Office.
Troopers from the Rockville, Forestville and College Park Barracks will have increased patrols on I-495, I-95 and I-270.  Troopers will be conducting DUI checkpoints and seat belt initiatives in their counties.
Maryland State Police are urging those who plan to celebrate with alcohol to be safe and avoid impaired driving.
An average of 312 fatal accidents occur each year at this time, making it the deadliest holiday in the United States, according to the National Highway Traffic Safety Administration
Last year, crashes claimed the lives of 550 people in Maryland, according to the National Highway Traffic safety Administration. Alcohol-impaired driving was the cause of 56% of the total deaths.
According to the police, the cost for someone arrested for impaired driving is about $10,000 for legal fees, fines, lost wages and multiple other reasons. The cost when a crash is involved increases significantly.
.@MDSP gearing-up for Halloween deploying additional troopers to identify and apprehend unsafe drivers in Maryland inc. drunk drivers. 🎃🚔 #DriveSober https://t.co/VxZhtEweYH pic.twitter.com/gKiwNqgkRj

— WRAP.org (@WRAP_org) October 30, 2019