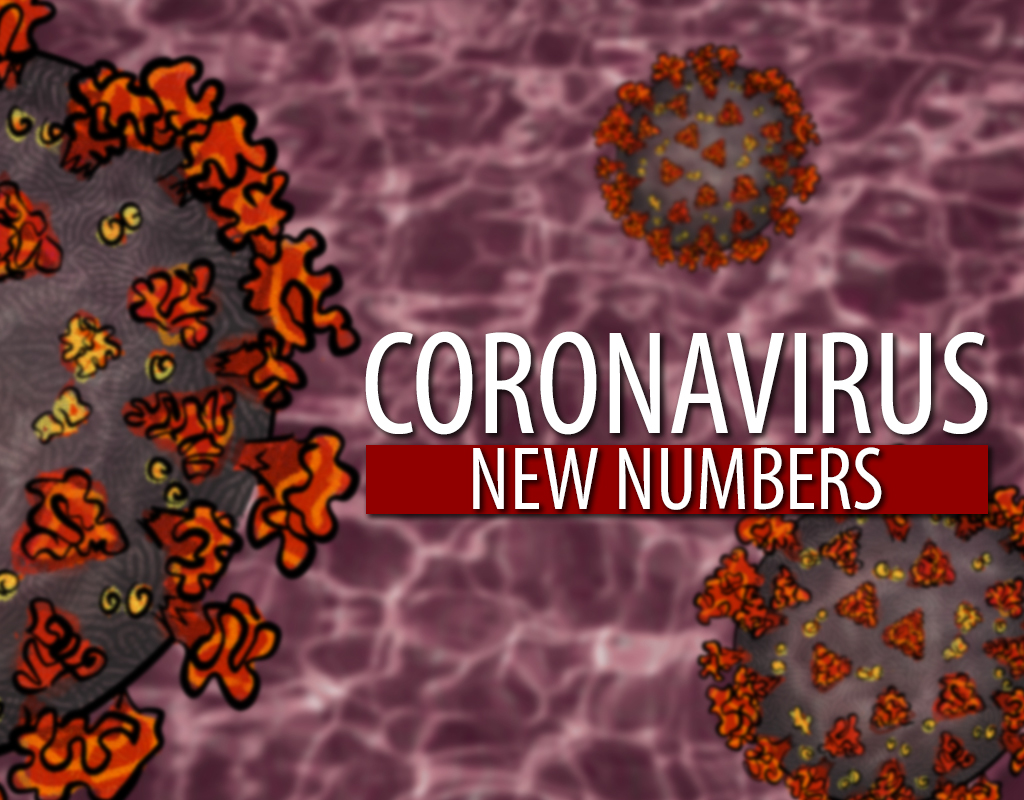 State's Seven-Day COVID-19 Positivity Average Dips to Lowest Rate Yet
Montgomery County recorded 111 new COVID-19 cases Thursday, according to Maryland Health Department data — bringing its cumulative total throughout the pandemic to 18,752.
The three-day rolling average for test positivity in the county ticked up to 3.6% after two straight weeks at 3% or under.
One new death was added on Thursday to the county's coronavirus-related death toll, which is now 768 since March. That's the most COVID-19 fatalities of any county in the state. Montgomery County has the second-highest number of cumulative infections behind Prince George's County.
Maryland had 776 new cases on Thursday, bringing its total to 98,160. Nine new deaths were reported statewide in the last 24 hours.
Eighteen fewer people were in the hospital for coronavirus-related reasons Thursday than the day before. The number of Marylanders currently hospitalized because of COVID-19 was 470, the lowest the count has been since July 20.
The state's seven-day rolling average for test positivity was 3.49% on Thursday — the lowest rate of the pandemic yet.