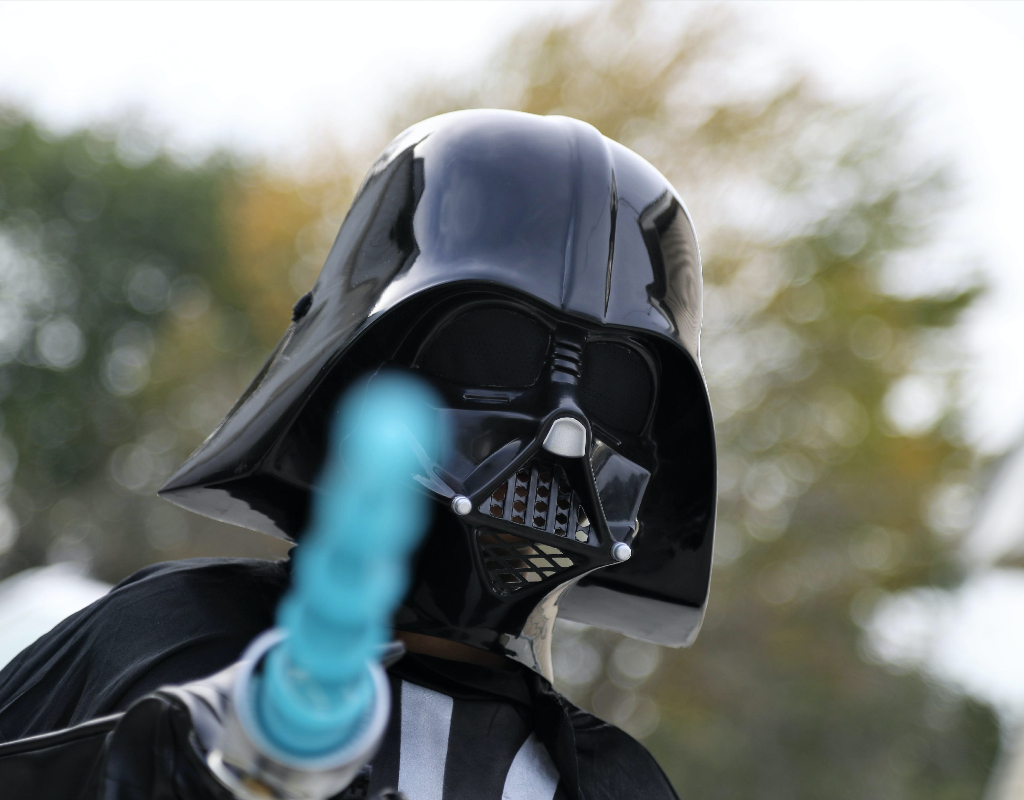 Haunted Hustle Fun Run Offers Chance to Strut Your Spooky Costume
Halloweeners rejoice! Montgomery Parks is hosting a Haunted Hustle Fun Run at Black Hill Regional Park the morning of Halloween, where you can show off your spooky (or not spooky) costumes.
The event is slated to begin at 8 a.m. and run through 12 p.m., Oct. 31. Those interested in attending can run or walk along the 2.7 mile trail. The trail is a combination of pavement and natural surfaces. Montgomery Parks recommends to prepare accordingly.
If you plan on attending, you must register prior to the day of the event at this link.
Monsters, superheroes, and celebrities!

Show off your costumes and strut your Halloween spirit at our Haunted Hustle Fun Run and Walk on Saturday, October 31, 8 am to 12 pm, at Black Hill Regional Park.

Free! All ages. Staggered starting times. Sign up: https://t.co/9Rj8u6bThR. pic.twitter.com/NpVI7PPNdC

— Montgomery Parks (@MontgomeryParks) October 16, 2020
Montgomery Parks also asks that attendees arrive within the 20 minute time slot they signed up for. This is to help ease crowding at registration and along the trail. Parking and check-in will take place at the Black Hill Boats rental buildings.
Additional guidelines for the event include:
You may record your time, but must do so using your own device. Parks will not provide any equipment for timing purposes.
Follow all signage on the trail – those mark the official route.
Face coverings are required for the entirety of the event.
All park rules and regulations are in place, including those regarding physical distancing and face coverings.
More information can be found on the registration page. The event is free and open to all ages.