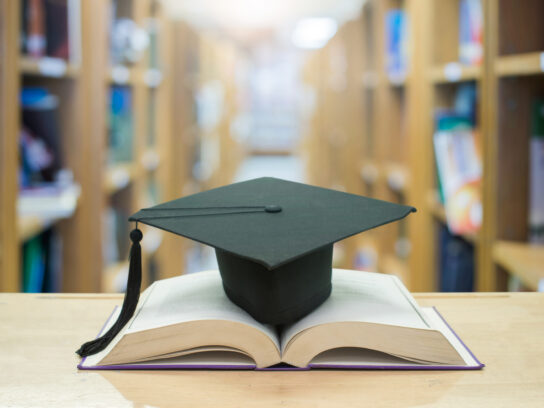 The COVID-19 pandemic has profoundly changed how people live their daily lives. Countless businesses and events have been cancelled. Working from home has become the norm and terms like "flatten the curve" and "social distancing" have become commonplace in daily conversations.
For many high school students, this is the time of year for making college visits. With those now cancelled, choosing which college to attend just got tougher.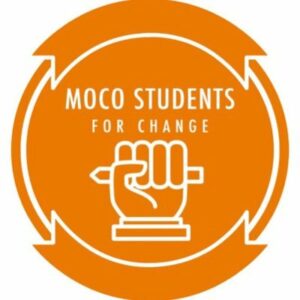 Enter Montgomery County Students for Change. The organization is made up of students from various schools across Montgomery County – both private and public. Although they were initially founded in support of the student-led movement against gun violence, they also use their platform to uplift the voices of local students surrounding other issues.
In response to how the health crisis has impacted local high school seniors, they launched the MoCo Alumni Pairing Program. It is aimed to connect Montgomery County alumni who are currently in college, with Montgomery County high school seniors who were recently admitted to those same colleges. The seniors will be able to communicate with alumni virtually so they can ask about topics ranging from student life to academics. The goal is to give high school seniors a better perspective of the school's they are considering since they can't visit right now.
Montgomery County Students for Change say about 400 alumni from more than 140 colleges and universities have already signed up to help.
If you are a recent Montgomery County High School alumni and are interested in being added to the database, you can fill out the form here. Current High School seniors can sign up here.
This is the current list of schools we have and it will continue to grow! Seniors please stay tuned to be matched to your alumnus. pic.twitter.com/dy1PGFdDQ8

— MoCo Students For Change (@moco4change) March 25, 2020
[hr]