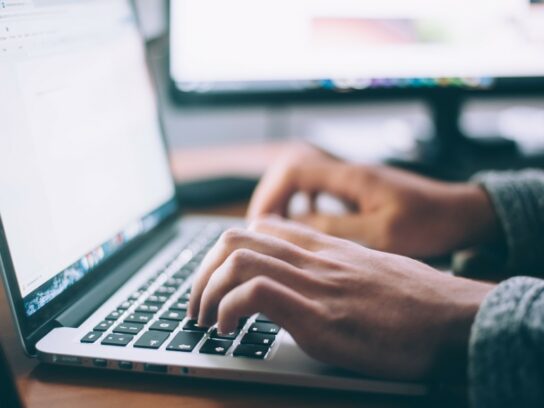 Local residents can purchase new cars and computers this weekend from an unlikely source: Montgomery County Public Schools (MCPS) students.
Students in the Montgomery County Students Automotive Trades Foundation (ATF) and Information Technology Foundation (ITF) will sell used cars and computers that they have refurbished in a sale this weekend.
The sale will take place on Saturday, Dec. 10, at Gaithersburg High School from 9 to 11 a.m.
Students refurbish the cars and computers as part of their classroom and lab studies with ATF and ITF. This Saturday's event will give students the chance to practice their sales skills, earn Student Service Learning hours and develop an appreciation for community involvement in technology, according to MCPS' website.
The ATF helps high school students learn how to evaluate, repair and restore used cars. It welcomes donations year-round between 8 a.m. and 3 p.m. at Damascus, Gaithersburg and Seneca Valley high schools.
Computers that students have refurbished come complete with an LCD monitor, keyboard, mouse and speakers. Students in ITF thoroughly inspect each computers and can install new operating systems in the machines.
If residents cannot make it to this Saturday's sale, students will also host events selling their refurbished products in February and May of next year.