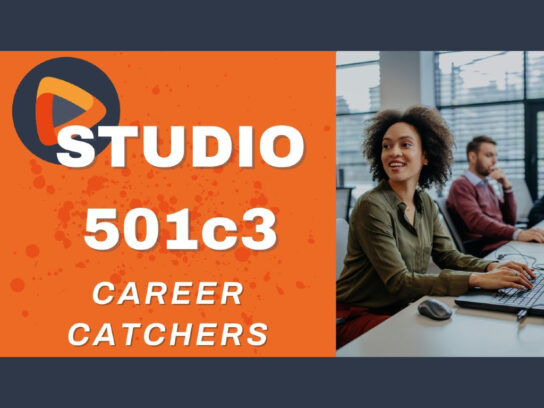 This episode of Studio 501c3 features the Silver Spring based nonprofit Career Catchers. Host Kim Jones speaks with Mariana McNeil who is the executive director and co-founder of Career Catchers.
Studio 501c3 focuses on the nonprofit organizations in Montgomery County working to build supportive communities every day.
Career Catchers provides one on one employment counselling to help clients obtain employment. Their programs teach job search techniques, including networking and the use of on and off-line resources.