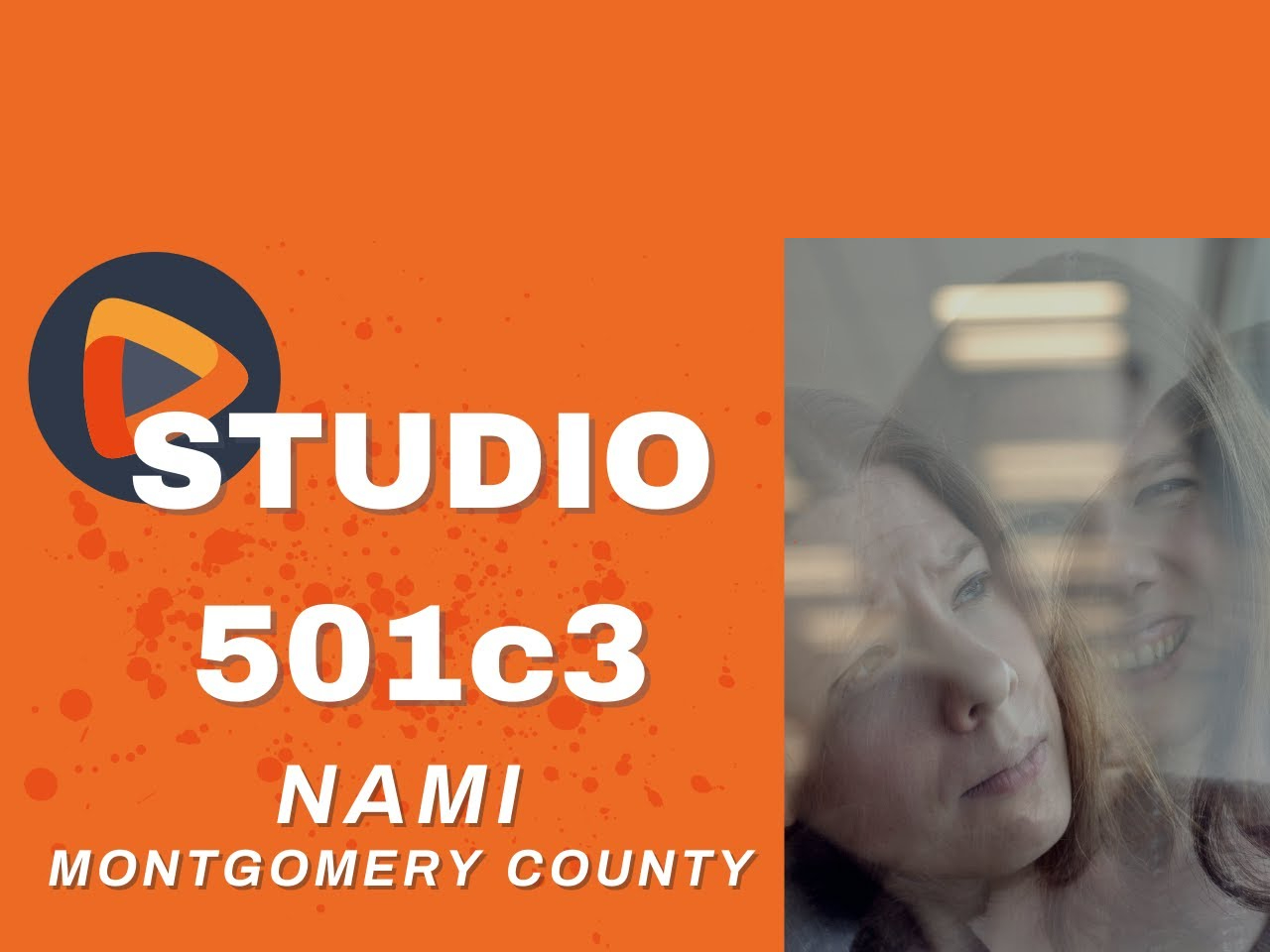 Studio 501c3: Circle of Rights
The Circle of Rights is a nonprofit that provides education support, encouragement, hope and opportunity for those whose lives can be changed by stroke and other related conditions.
Studio 501c3 focuses on the nonprofit organizations in Montgomery County working to build supportive communities every day.
Studio 501c3 host Kim Jones speaks with Circle of Rights founder and executive director Susan Emery in this episode.
Watch previous episodes of Studio 501c3.