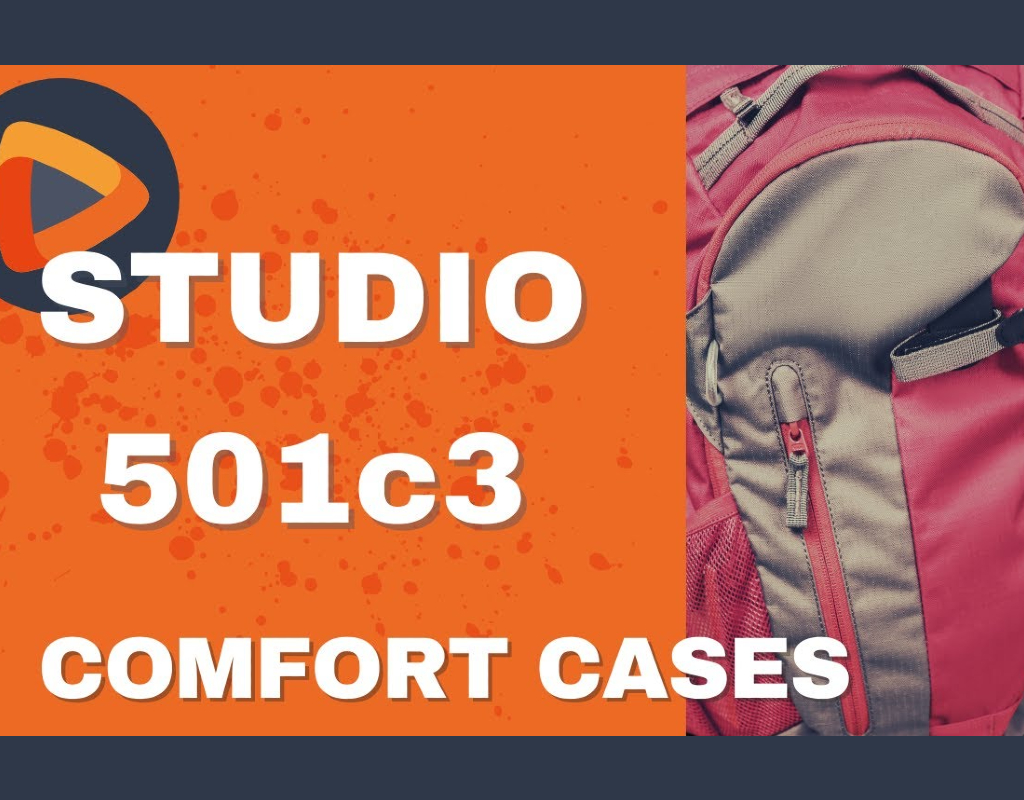 Studio 501c3: Comfort Cases Changing Lives of Foster Children
As a foster child himself, Comfort Cases founder Rob Scheer speaks from experience. In this episode, he describes how his nonprofit helps restore dignity to children struggling through the foster care system. The show is hosted by Kim Jones.
Studio 501c3 focuses on the nonprofit organizations in Montgomery County working to build supportive communities every day.